SEBASTIAN VETTEL WINS A TACTICALLY COMPLEX RACE FROM POLE
WITH A ONE STOP SUPERSOFT-SOFT STRATEGY
UNPRECEDENTED 39-LAP FINAL STINT ON SOFT FOR VETTEL
KEEPS BOTH MERCEDES AT BAY, ON A ONE-STOP STRATEGY USING MEDIUM
WIDE VARIETY OF TACTICS IN BAHRAIN: TOP EIGHT ALL USE DIFFERENT TYRE STRATEGIES ON THE MOST ABRASIVE ASPHALT OF THE YEAR
Sakhir, April 8, 2018 – The second race of the season came down to a thrilling cat and mouse game between Ferrari and Mercedes, with Ferrari driver Sebastian Vettel holding off the Mercedes of Valtteri Bottas and Lewis Hamilton at the finish on a set of soft tyres that had been on the car for 39 laps, while both his rivals were on fresher medium tyres.
Strategy was at the heart of the race, with Hamilton being the only driver in the top 10 on the grid to start on soft tyres. Like his team mate Valtteri Bottas, he switched to the medium on a one-stop strategy. Vettel however, was on a supersoft-soft strategy, doing an unprecedentedly long final stint on the soft in a tense finish as Bottas closed in during the final laps.
There was a very wide variety of different strategies at work, with the top eight all adopting several different patterns of tyre usage, and many drivers using strategy to score some of their best results, such as Pierre Gasly in fourth (Toro Rosso) and Marcus Ericsson in ninth (Sauber). Several drivers also used all three compounds available during the race.
MARIO ISOLA - HEAD OF CAR RACING
"This was an absolutely thrilling and absorbing race, which delivered exactly what we hoped with this latest generation of tyres: many different strategies, close racing and an exciting finish with some of the best drivers in the world battling each other down to the final corner. Tyre management was absolutely key to Vettel's victory, with the Ferrari driver making a new set of soft tyres last for 39 laps, which we never saw before here during the weekend. Mercedes also made a one-stop strategy work by putting two cars on the podium when a two-stopper was theoretically quicker: this decision altered the entire complexion of the race and made for a thrilling conclusion. Congratulations also to Pierre Gasly and Toro Rosso, and our best wishes for a speedy recovery to the Ferrari mechanic who was injured during their pit stop."
LONGEST STINT OF THE RACE
TRUTHOMETER
Sebastian Vettel won the race using a one-stop strategy, despite a two-stopper being the quickest tactic, as we predicted. Only four classified drivers stopped once: the top three, plus Sauber's Marcus Ericsson. Vettel made his sole stop on lap 18, switching from supersoft to soft.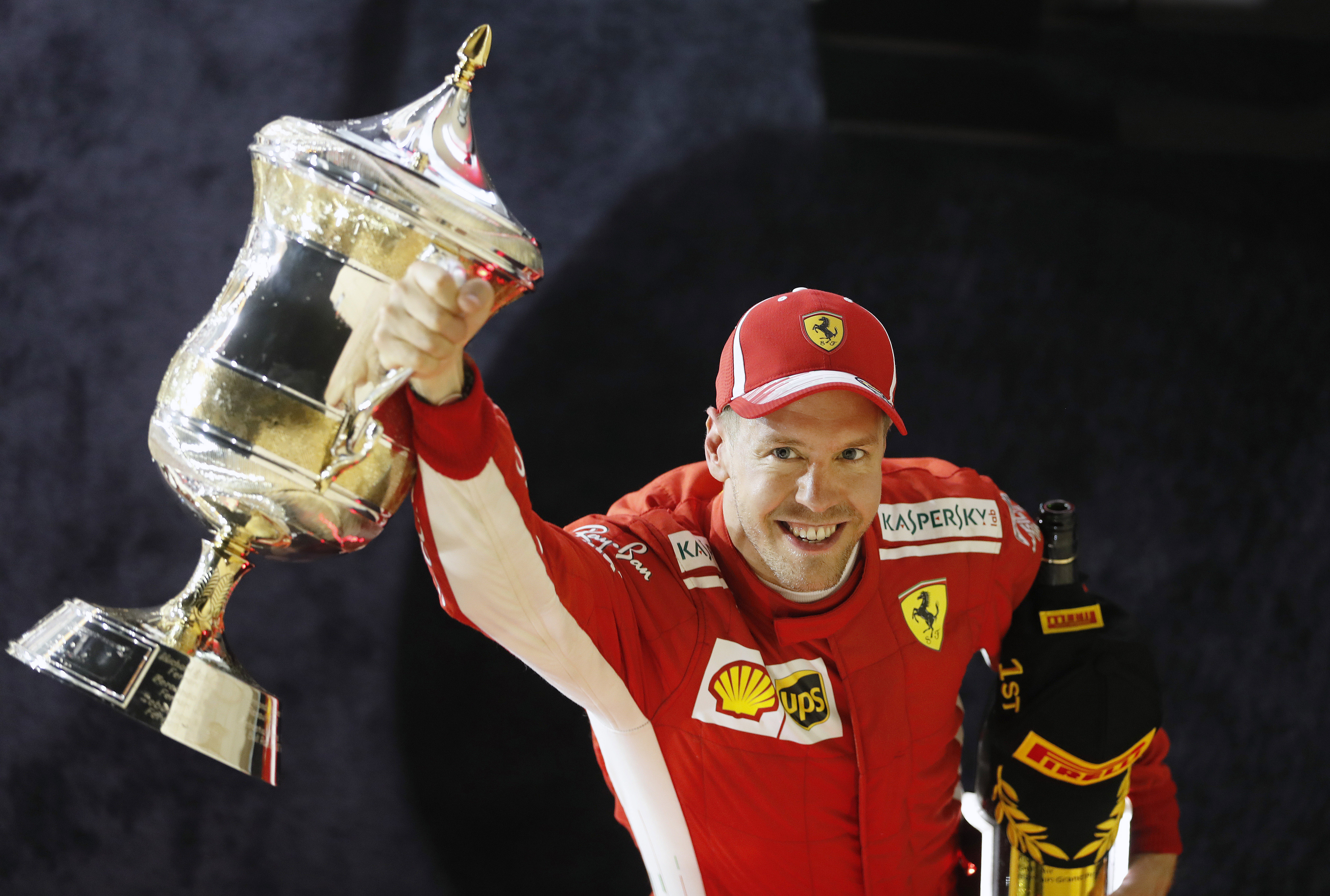 Read more
-->